Saffron is a beautifully designed restaurant that serves famous and delicious dishes from South Asian countries like Pakistan, India, Bangladesh. We have a range of sitting tables available which can cater unto 200 people in a warm and friendly atmosphere. Small events, parties and wedding receptions are most welcome to make bookings and enjoy their special day with us.
Give your loved ones a special present.
Taking Christmas bookings now!
Seafood Platter
A mix of jumbo king prawn, fish pakora, prawn spring roll, fish shashlik, sea bass and fish tikka. Garnished with calamari rings.
Chicken Shashlik
Grilled boneless pieces of chicken on a skewer with onions, peppers and tomatoes.
Daal Tarka (v)
Lentils cooked in a balti with herbs and spices, served in a delicious gravy.
Biryani
Your choice of meat or vegetarian option, cooked is basmati rice, spices, ginger and garlic paste.
Tikka Masala
Your choice of meat or vegetables tossed in a sweet and creamy sauce.
Sizzling Chicken Tandoori Tikka
On a sizzler with onions, peppers and mushrooms.
Full Grill Chicken
Marinated in Saffron's special spices, grilled and served with salad and a portion of rice or chips.
Beef Fillet
Marinated in Saffron's special spices and grilled, served with steak chips, fried mushrooms, onions and pepper sauce.
Lamb Karahi
Wok tossed lamb pieces cooked with Saffron's chosen spices.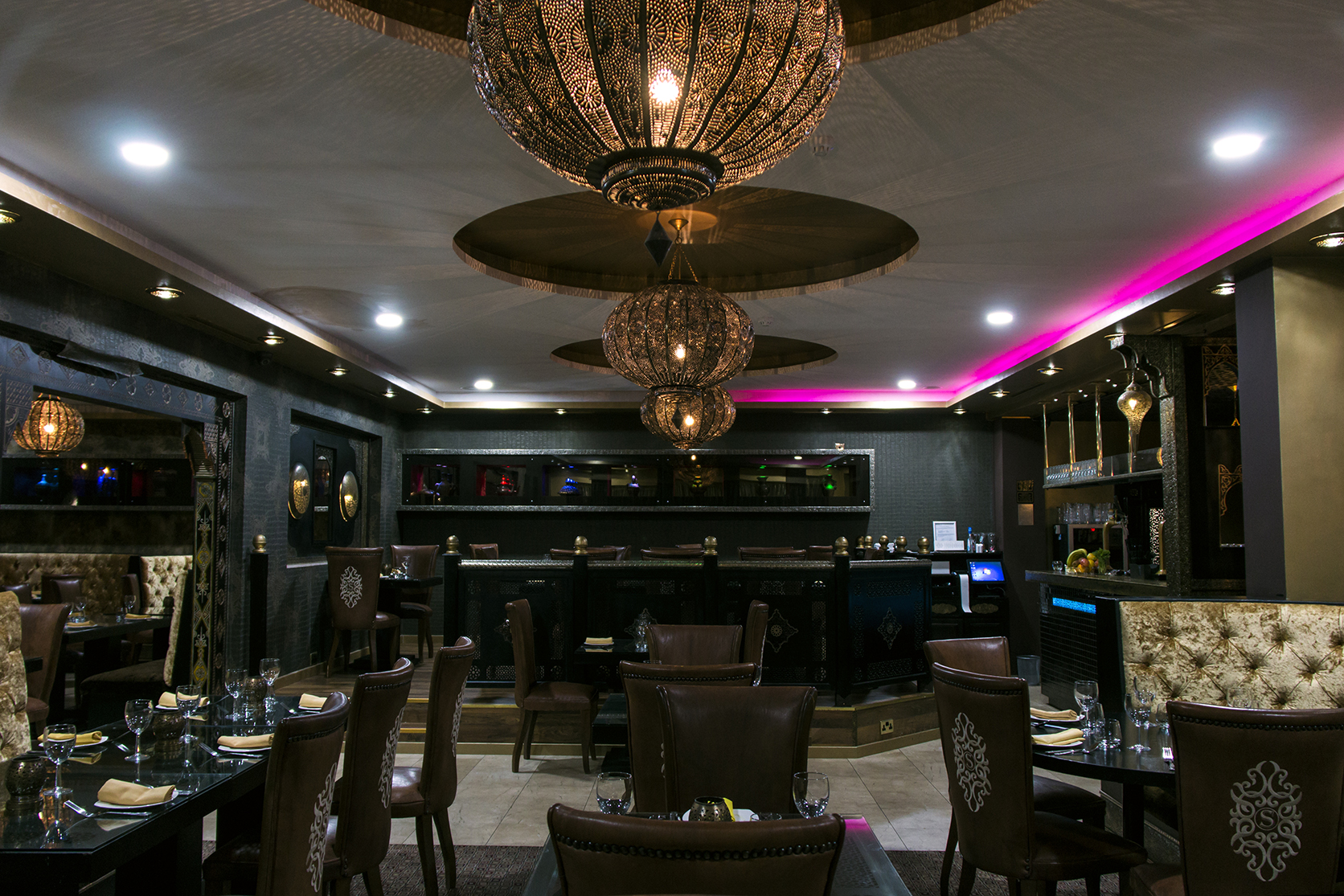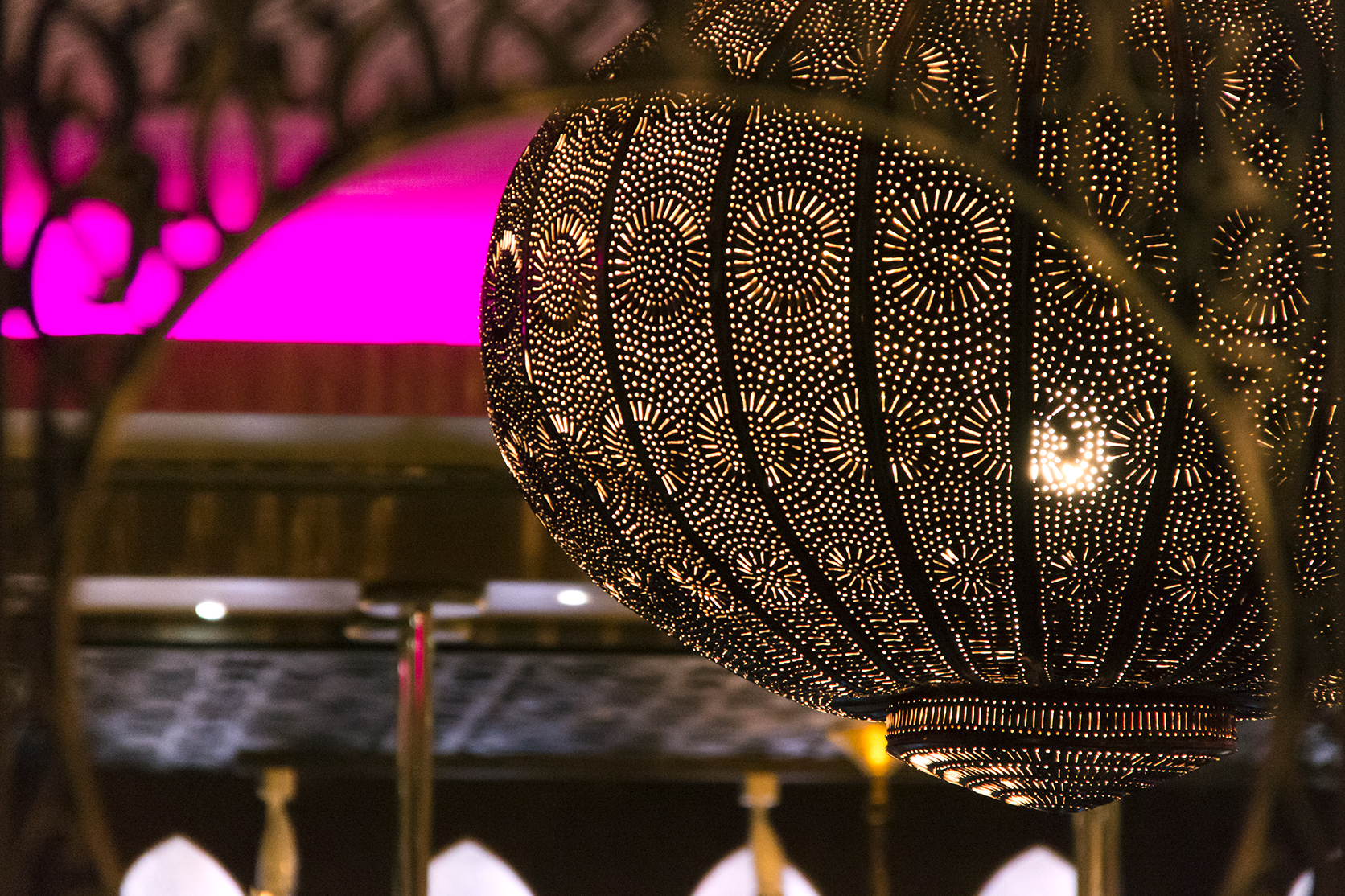 Location
2 Parkfield Drive
Castle Bromwich
Birmingham, B36 9EJ
England
Hours
Mon – Thu, 5 pm – 11 pm
Fri – Sat, 5 pm – 11:30 pm
Sun, 5 pm – 11 pm
Contact
0121 730 1964
07950 936320
saffroncastlebromwich@gmail.com