Events & Parties
We are more than happy to be a part of your special occasion!
Lets Celebrate!
We can cater small and medium size parties and events. A set menu option can also be available and for bigger groups we can discuss buffet style dinning.
VIP!
Our VIP room is perfect if you are looking for a separate dinning experience. It's apart from rest of the seating area and can be comfortable for up to 20 people, depending on your required space. There is no no extra charge and is available for booking for at least a group of 10 people.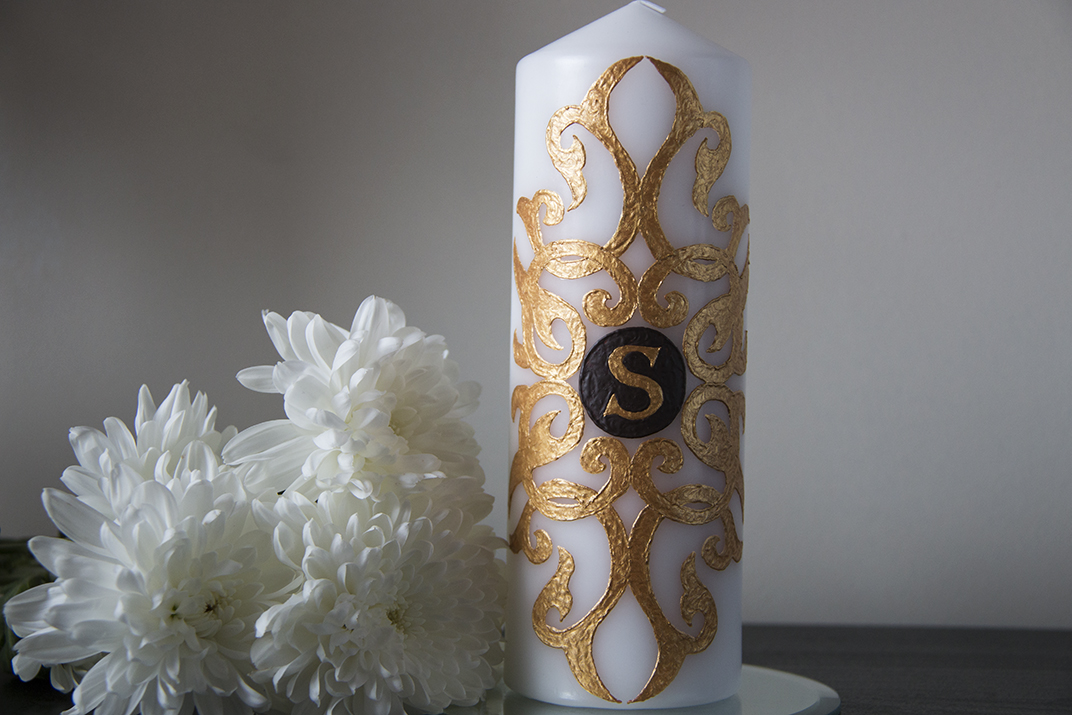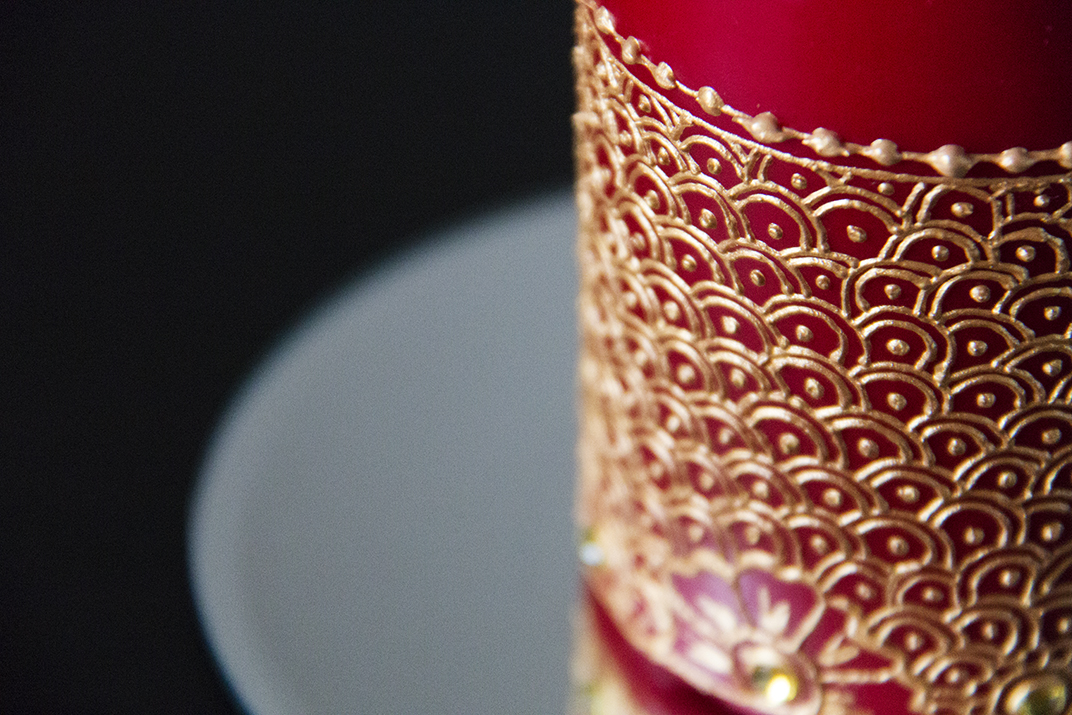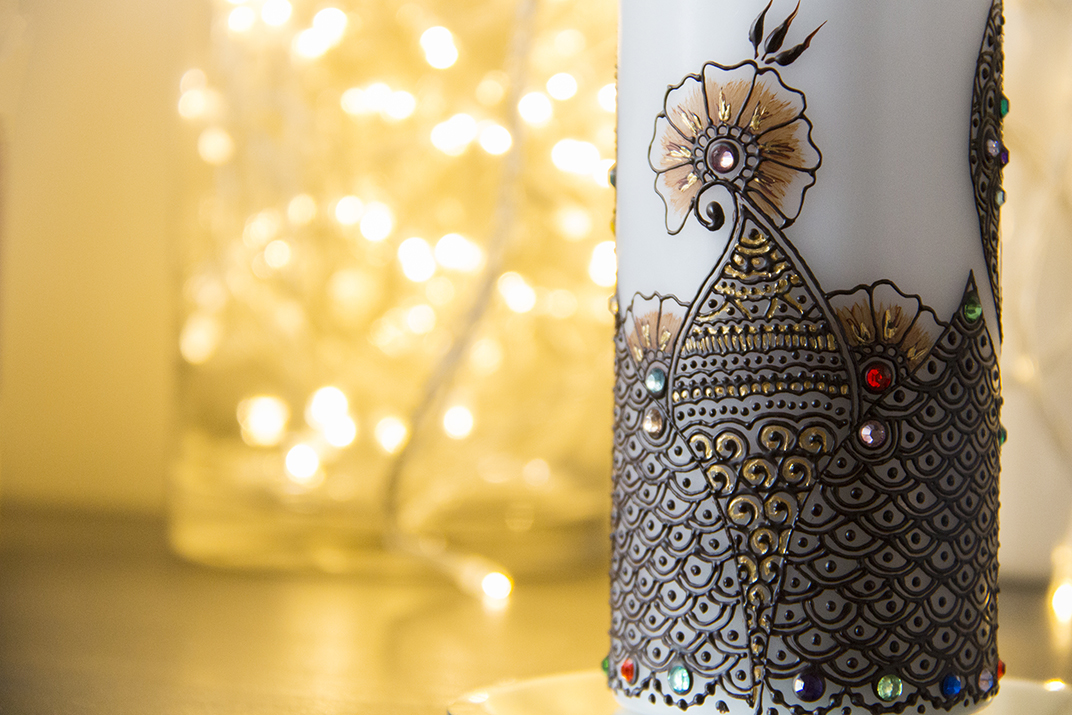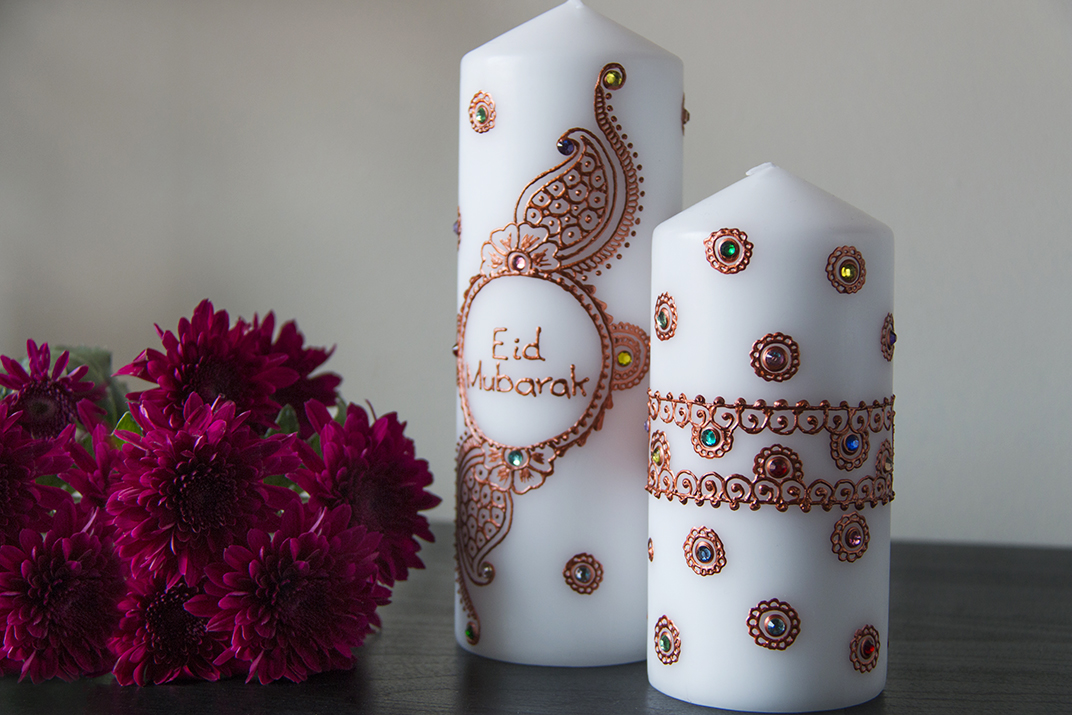 Party Vibes!
Yes! We have that delicious food covered for you already. You can focus on your guests and leave those extra touches to us. We can provide personalised gifts and centre pieces for you, starting from as little as £20. Drop us an email and lets get planning!